OUR APPROACH
Our Young Adult division delivers turnkey solutions for developing youth-focused titles written for teens and pre-teens. Specializing in fiction and non-fiction, we work hand-in-hand with our authors to craft books and series tailored for the 12- to 18-year-old audience. BBPG's YA titles consistently garner high-profile endorsements, awards, and media hits, and recent releases have earned national and international recognition, from the Los Angeles International Film Festival to the pages of Girl's Life and beyond. Get in touch to see how we can help you inspire a new generation of readers by turning your manuscript into a bookshelf staple!
OUR WORK
Review the books below to explore current titles from our YA authors and get a look inside select success stories that have earned high-profile praise, awards, and media hits.
To learn more or submit a book,
connect with us online
or contact us at 972.381.0009.
LOOKING FOR OUR KIDS' BOOKS?
Brown Books Kids is our dedicated imprint for the children's author! Explore titles for IYoung and Middle Readers @ BrownBooksKids.com.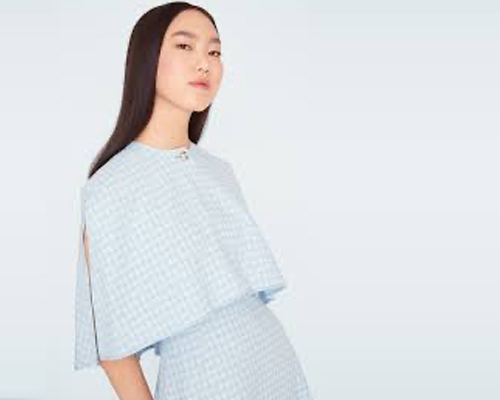 MADISON HU
Actor & star of Disney's Bizaardvark and Best Friends Whereever


On starring in the Sage Alexander web series from TigerBeat:
"Working on
Sage Alexander
was an incredible joy! I had a blast playing every situation as such a multidimensional and interesting character. I met so many great people and will continue to carry these lifelong bonds with me in life."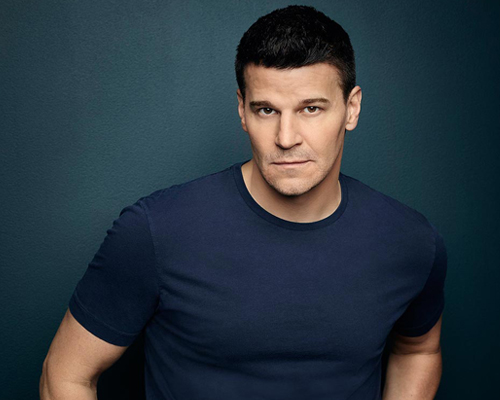 DAVID BOREANAZ
Producer, Director, & Actor; star of Bones (FOX), SEAL Team (CBS), and Buffy the Vampire Slayer (WB)


On Blatantly Honest: "As a father, I see the impact of social media and other influences on my kids' lives, and it's not always positive. Makaila Nichols shoots straight in Blatantly Honest about the pressures of growing up in such a highly social climate and offers much-needed advice for other teens."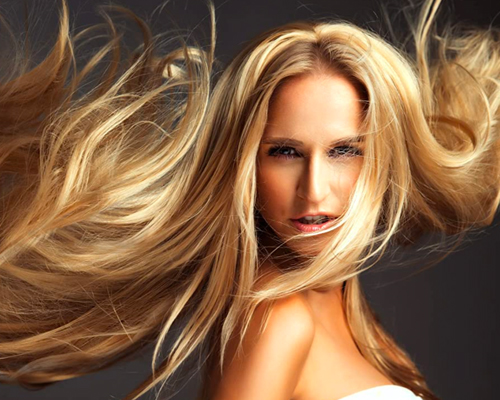 JENN GOTZON
Actor & star of films including Frost/Nixon, The Farmer and The Belle, and Doonby


On Quest of the Keys: "Scotty Sanders is a wonderful writer and Quest of the Keys is a great resource for so many, young and old, to grapple with the meaning of life and what it means to be successful and live life with passion and purpose."