BB Distribution

DISTRIBUTION, DONE BETTERBB|DISTRIBUTION
After building one of the steepest sales growth curves in the industry with 1,200% growth in 5 years, BBPG has opened our doors to indie publishers and organizations needing brick-and-mortar distribution. Through BB|Distribution, we give publishers access to every major retail channel in more than 33 countries around the globe.
BB|Distribution partners with the industry's largest and most influential wholesale distributor to place titles into mass market retailers, large bookstore chains, independent bookstores, libraries, and more than one thousand diverse specialty retailers and gift shops. And no other publisher of our size boasts a sales force as effective as ours. Our highly experienced representatives secure private appointments with the nation's largest book buyers, and we also partner with the largest education wholesaler, whose additional sales reps carry our list into the national school and library market.
Most importantly, BB|Distribution services work in synergy with our fulfillment management, and since we handle all book inventory and order processing needs, our publishers and authors can focus on building their brand and business.
Publishers ... Are you ready to optimize exposure for your catalog? Partner with BBPG to access our industry-leading platform for full-service distribution.
BECOME A PARTNER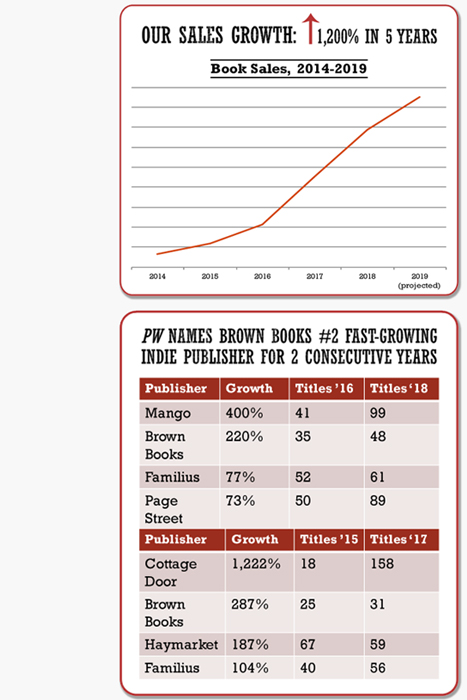 BB | INTERNATIONAL
Through exports to 35+ countries, relationships across the world's top-10 publishers, and seamless global solutions, BBI isn't just leading the industry, we're reshaping it. BBI is built to deliver a turnkey experience for our authors. In addition to handling the negotiation and management of subsidiary book rights, we collaborate with organizations across the globe for country-specific sales integration, and have developed a broad network of partners who translate, export, and present our titles to retailers around the world.
EXPLORE BB|INTERNATIONAL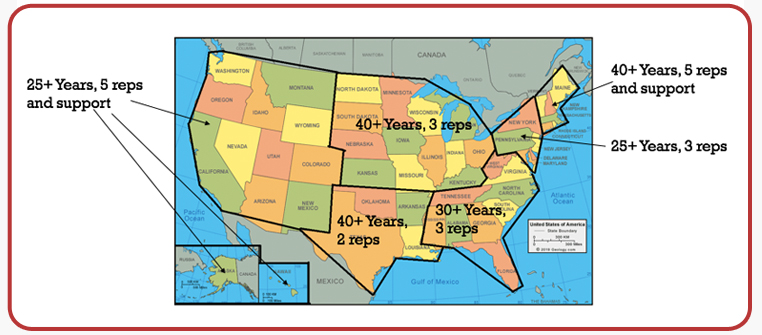 Our Trade Sales Team


With key buyer relationships at major national retailers and relationships with over 1,000 independent bookshops, our sales team goes beyond representation and provides insight into the $28 billion US trade publishing market, informing both acquisition and development.
The Power of Education


Small publishers often consider the education market simply as "school sales," while missing the larger context that K-12 books and materials sales contribute an additional $8 billion to the US publishing industry. At BBPG, we partner with the largest US education wholesaler, and we have over 100 sales reps carrying our list into the national-school and library market. Learn more about our dedicated scholastic division, The Education Press.